Carmina Isabelle Bautista Topacio adalah wanita philipina berparas cantik yang sejak akhir 2010 menjadi artis youtube dengan videonya. Topacio menyanyikan lagu - lagu Avenged sevenfold, Lady Gaga dan lainnya dengan bagus, keahliannya memainkan gitar dan keyboard melengkapi kualitas vokalnya. Disini kami sajikan foto dan beberapa video Carmina.
Nama Lengkap : Carmina Isabelle Bautista Topacio
Nickname : Carms, Mina
Orientasi : Straight
Umur : 19 tahun
Tanggal Lahir / Tanggal Lahir: 1 Juli 1991
Smoke / Drink: Yes / Ya
Zodiac Sign: Cancer
Agama: Katolik
Kebangsaan / Etnis: Filipina / Asia
Lokasi: Quezon City, Filipina
Pendidikan: Di perguruan tinggi
Jurusan: Bachelor of Arts di Multimedia
Sekolah: De La Salle-College of Saint Benilde
Interests: Musik, Video Game, Buku, dan Makanan
Favorite Music Genre: Rock, Alternative, Metal
Favorite Movie Genre: Komedi Romantis
Favorit Warna: Hitam
Favorite Nomor: 4
Status: Relationship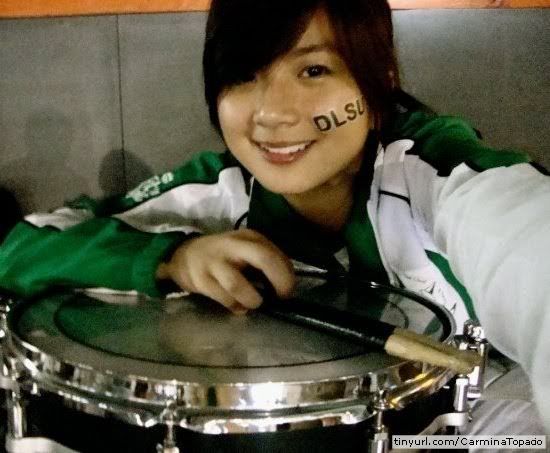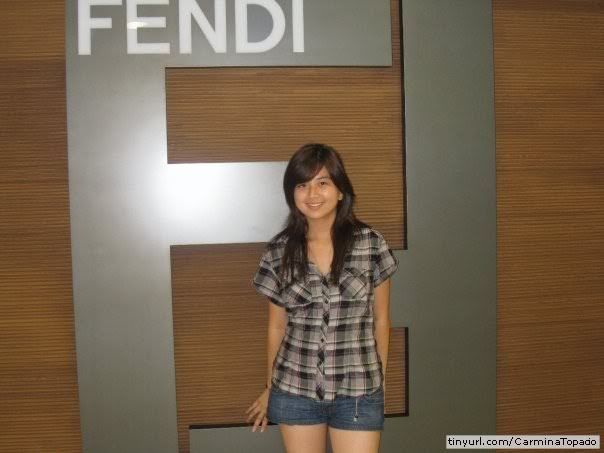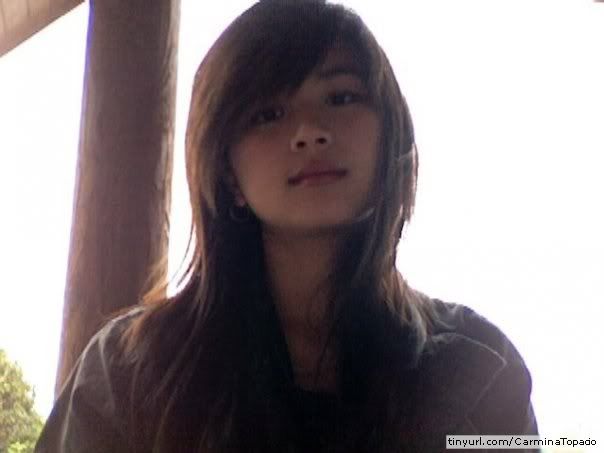 Masih Kurang ???
Klik Disini
Berikut Beberapa Videonya
1. Afterlife - Avenged Sevenfold
2. Gunslinger - Avenged Sevenfold
3. Canonball - Damian Rice
4. Bad Moment - Lady Gaga
5. Broken Strings - James Morrison
Selengkapnya : http://www.youtube.com/user/carminatopacio